---
VOW Staff Member
Posts: 284
Joined: Tue Jun 30, 2015 3:21 am
Location: Fort Wayne, IN
Contact:
---
---
WHY MUST YOU TEAR MY HEART APART?!?! These are two of my favorites. Impossible to choose.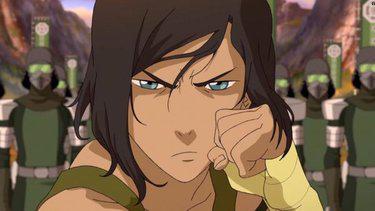 ---
Yeah I agree with DXvsNWO this was one of the hardest picks for me, but I went with Becky. One reason is I knew more people would vote for Sami so I thought I would give Becky a vote just so she isn't completely squashed by Sami, because she deserves better than that. Another reason is because I'll admit Becky is one of my current pro wrestling crushes, I love everything about her including her personality, her accent, and of course her in ring work. If I had it my way Becky would be the one coming out of WrestleMania as champion, but I don't see that happening as she is the third wheel behind Charlotte and Sasha.
---